Twitter
July 15th, 2015 at 8:13pm
RT @nagelator: Love tuning into the #ESPYS with @shout2win each year! http://t.co/nkc1Fd8yGL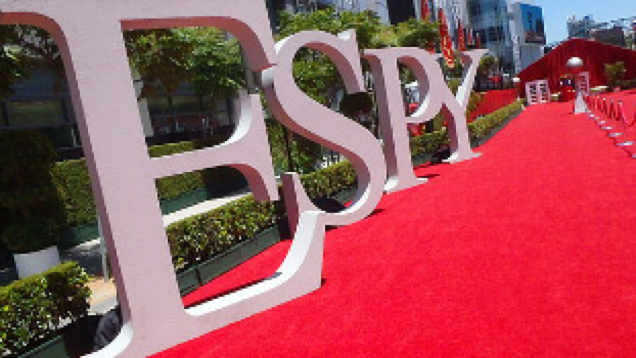 July 15th, 2015 at 8:13pm
Get ready to SHOUT the #ESPYS tonight! Download @SHOUT2WIN app to earn real prizes as you follow the show! http://t.co/mAQMlY8Xig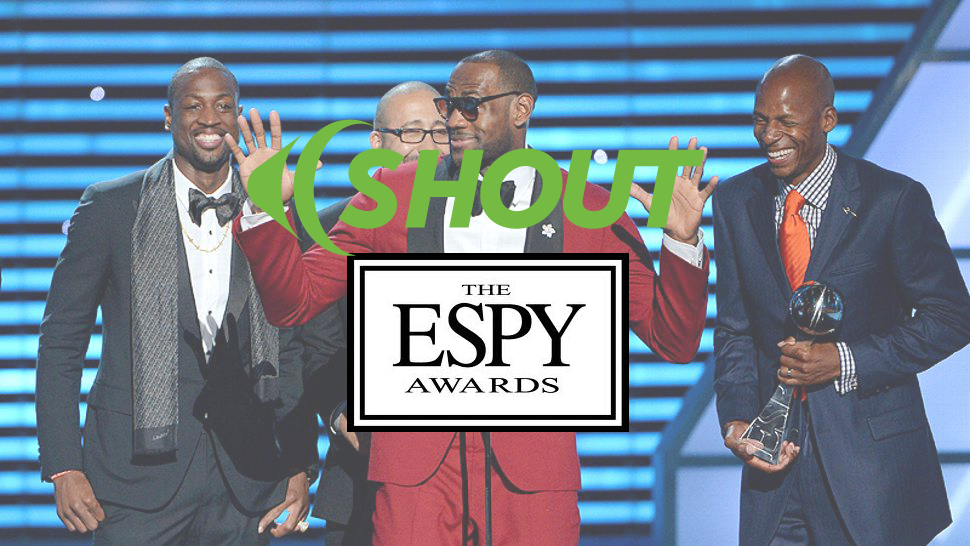 May 23rd, 2015 at 11:57am
RT @realmadrid: Sigue el #RealMadrid vs Getafe y compite en el Reto de @SHOUT2Win! #HalaMadrid Juega YA: http://t.co/E2ihp38OUy http://t.co…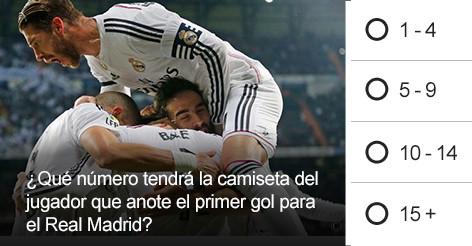 May 23rd, 2015 at 11:57am
RT @realmadriden: Follow #RealMadrid vs Getafe & compete in the @SHOUT2Win Challenge! #HalaMadrid Play NOW http://t.co/Q0RJZPcuju http://t.…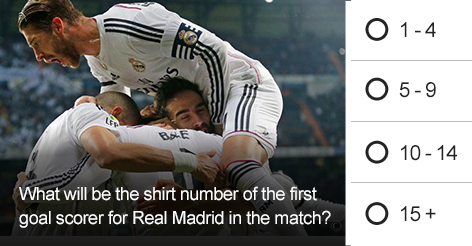 May 13th, 2015 at 10:13am
RT @realmadrid: Juega al Reto @SHOUT2Win en el partido y gana premios! http://t.co/E2ihp38OUy #HalaMadrid #UCL http://t.co/JQpDfYrd70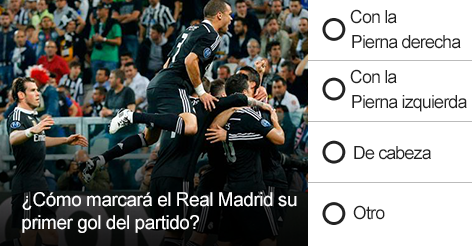 Facebook
SHOUT is a revolutionary, interactive game experience where you play and compete on your mobile phone during live sports and entertainment events. SHOUT game players compete to win cash, prizes and deep discounts from our event sponsors. You play, you win, and our sponsors pay. It's not gambling since the app is free. You play SHOUT during commercial breaks so you don't miss a second of the live action.
Shout2win
May 12th, 2015 at 4:37pm
The Challenge
Compete 1-on-1 against your friends and other fans in 203 countries around the world to prove you are faster and more knowledgeable about the club. Answer questions, earn player points and win amazing REAL prizes - Motorcycles, Club Jerseys, ...
14 View on Facebook
Instagram
The client_id provided is invalid and does not match a valid application.